Ditch DVI - An Open Letter
Dear Graphics Manufacturers,
Please ditch all forms of DVI on all of your graphics solutions from entry level to full professional & graphics compute units.
It is an outdated, large & wasteful interface that is fully supported over DisplayPort & HDMI interfaces through conversion cables.
It is not necessary to have a native DVI connector, let alone two connectors on high-end graphics solutions such as AMD Radeon R9 395x2, AMD Radeon R9 295x2, Nvidia GTX Titan Z & Nvidia GTX 990 Ti.
High-end graphics solutions such as the AMD Radeon R9 Fury Tri-X now support three Mini DisplayPort 1.3 connectors & one HDMI 2.0 connector.
Most annoyingly, the AMD Radeon R9 395x2 features a DVI port - this is the most powerful graphics card AMD makes, yet it features an outdated interconnect that limits the card in my opinion.
I would spec the AMD Radeon R9 395x2 with four or six Mini DisplayPort 1.3 ports to support four or six 8K DCI monitors.
I want to be able to convert any dual socket graphics solution to a one socket liquid cooled graphics solution, such as the EK conversion for the AMD Fire Pro W9100 professional workstation graphics solution.
---
Good Examples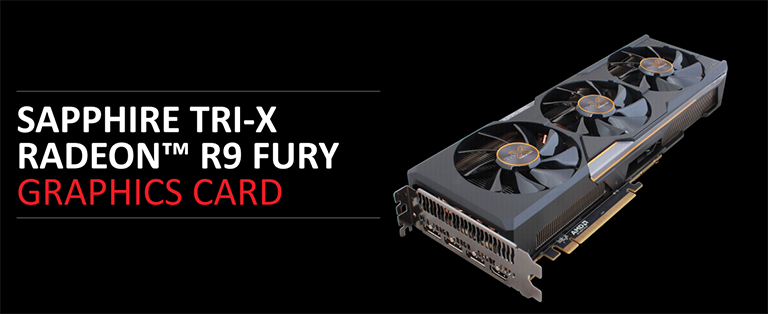 ---
What Can AMD & NVIDIA Do To Solve This?
REMOVE ALL DVI PORTS FROM NEW GRAPHICS CARD
---
Source: WCCF Tech GTX 980 & R9 395x2 Review
---
Please feel free to repost this on any websites with a Copyright ownership linked to this webpage.