The UK Digital Skills Gap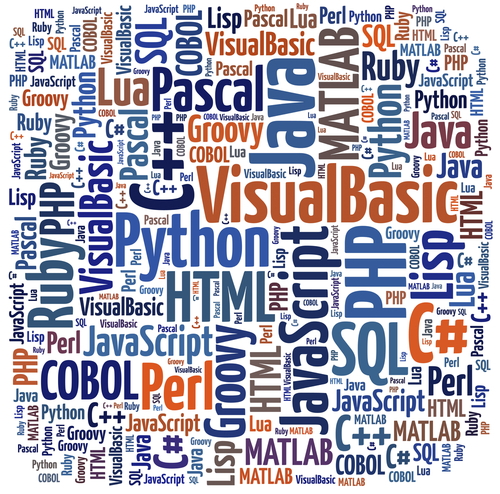 The United Kingdom is currently in a massive digital or technological skills gap.
90% of the jobs in the UK require some form of knowledge on how to use a computer; however, many of those jobs, estimated at 50%, are now requiring advanced computer knowledge beyond Microsoft Word and Internet Explorer.
---
Coder Shortage
You can be a software engineer, which are more likely to be managers in today's technology scene (in the UK, but not limited to), but there still needs to be the computer programmers and source authors.
We need more software engineers and computer coders.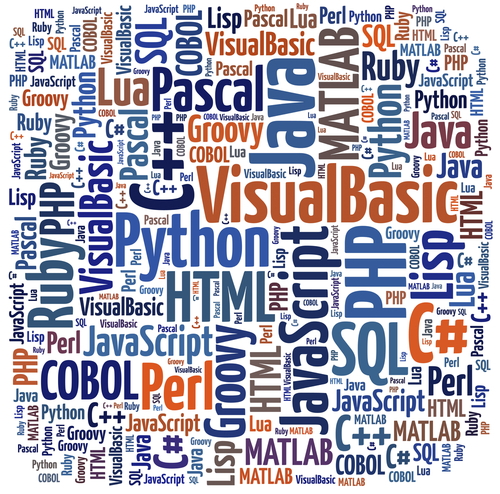 ---
More web dependency for information sharing results in the need for higher bandwidth between Global Internet Exchange Points (IXPs).
---
The Command Centre is the mission-critical epicentre of digital companies operating across the world.
One picture is not in the UK; however, there are many of them situated in companies in the UK. Many of them are held in secrecy.
My own Command Centre is requiring some investment, which I am working towards with a few Internationally renowned technology companies.
---
The United Kingdom Needs More People with the Technology Skills to Develop Our Technological Infrastructure and Protect our People