Trello - 10 or 20 Free Boards per Team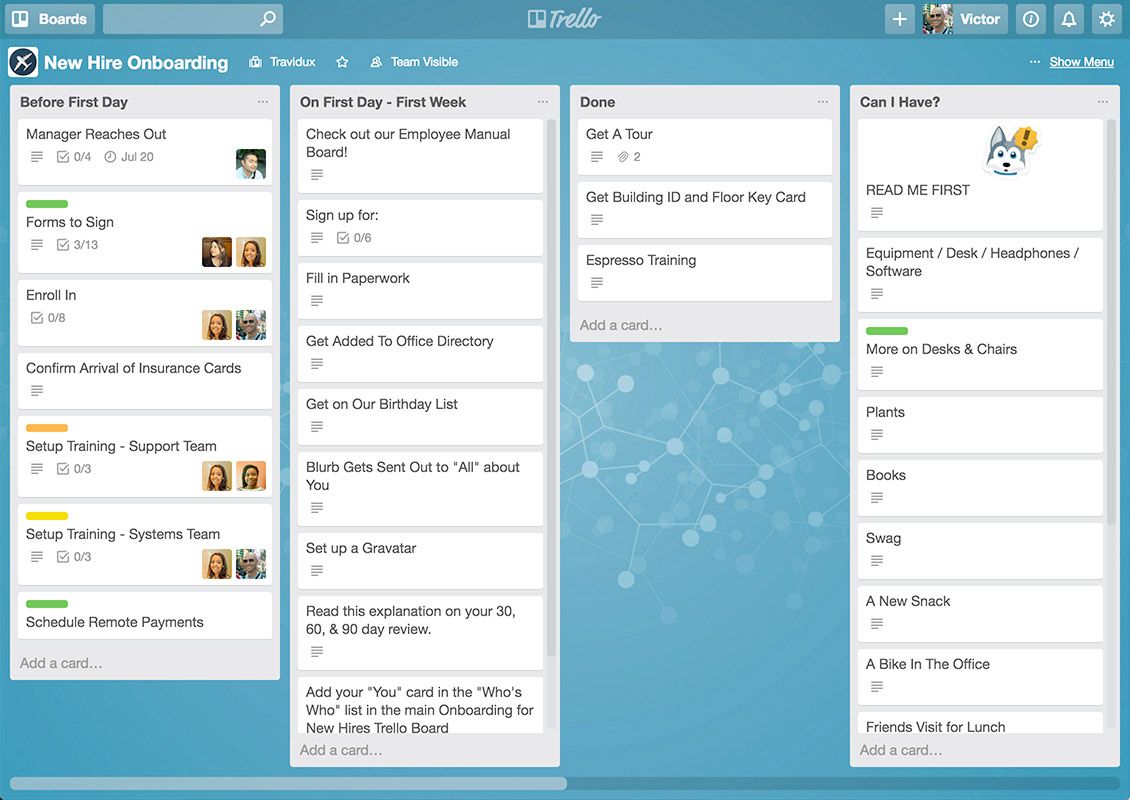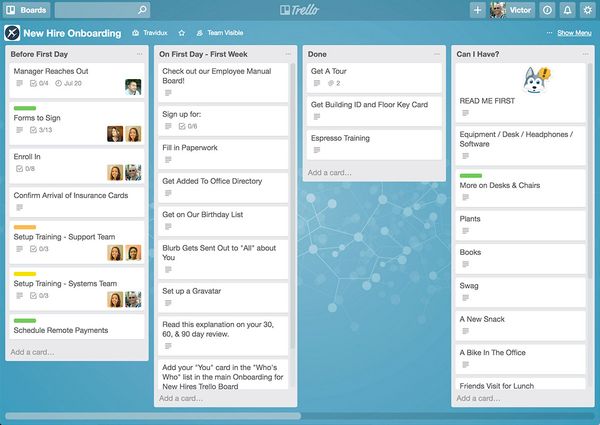 Trello is going through an evaluation phase deciding how to successfully and fairly monetise the best productivity platform.
It used to be a free for all where anybody could have as many Boards in as many Teams as they could manage to set up.
I have 20 teams; one of those teams contains 24 boards.
Most of those teams are free; however, I do pay for the yearly pro adon giving me three powerups instead of one. Three are currently in the evaluation process to be upgraded to a fully paid tier.
Trello is evaluating whether to cap the free tier to 10 boards per team.
Ten likely seems fine for low-end users; however, the higher-end of the low-end require 20 boards per team.
High-end users should have some teams on a paid tier.