I am Thrilled I Did Not Emigrate to California
California is beautiful but failed in 2015; since then, it has become a disaster State.
Since 2011, I am persistently asked to join an array of companies and startups in California.
In fairness under full-disclosure, I did not accept offers to emigrate for companies and startups located in:
New York City, New York
Austin, Texas
Boston, Massachusetts
My aim between 2011 and 2017 was to emigrate to California; however, I saw the limiting factor of how older executives would be threatened by my age and kick up a fuss citing my age would destabilise the fabric of the executives.
I did not join those companies and built my projects whilst heavily investing in the stock markets.
Given the amount of people "exiting" and "quitting" California, I am thrilled I did not emigrate
Everyone can see how badly managed California has been for the last three decades. It is a ruined project; it is on life-support and needs a complete reboot
The longer California waits to reboot, the more companies will move out of California to Utah, Texas, etc.
A few companies and individuals moved to Puerto Rico - I coincidently looked at moving to Puerto Rico in 2019
California is a mess, I would visit for meetings but I would not buy a California house; a shame because I love Residence 950, Lombard Street by Troon Pacific.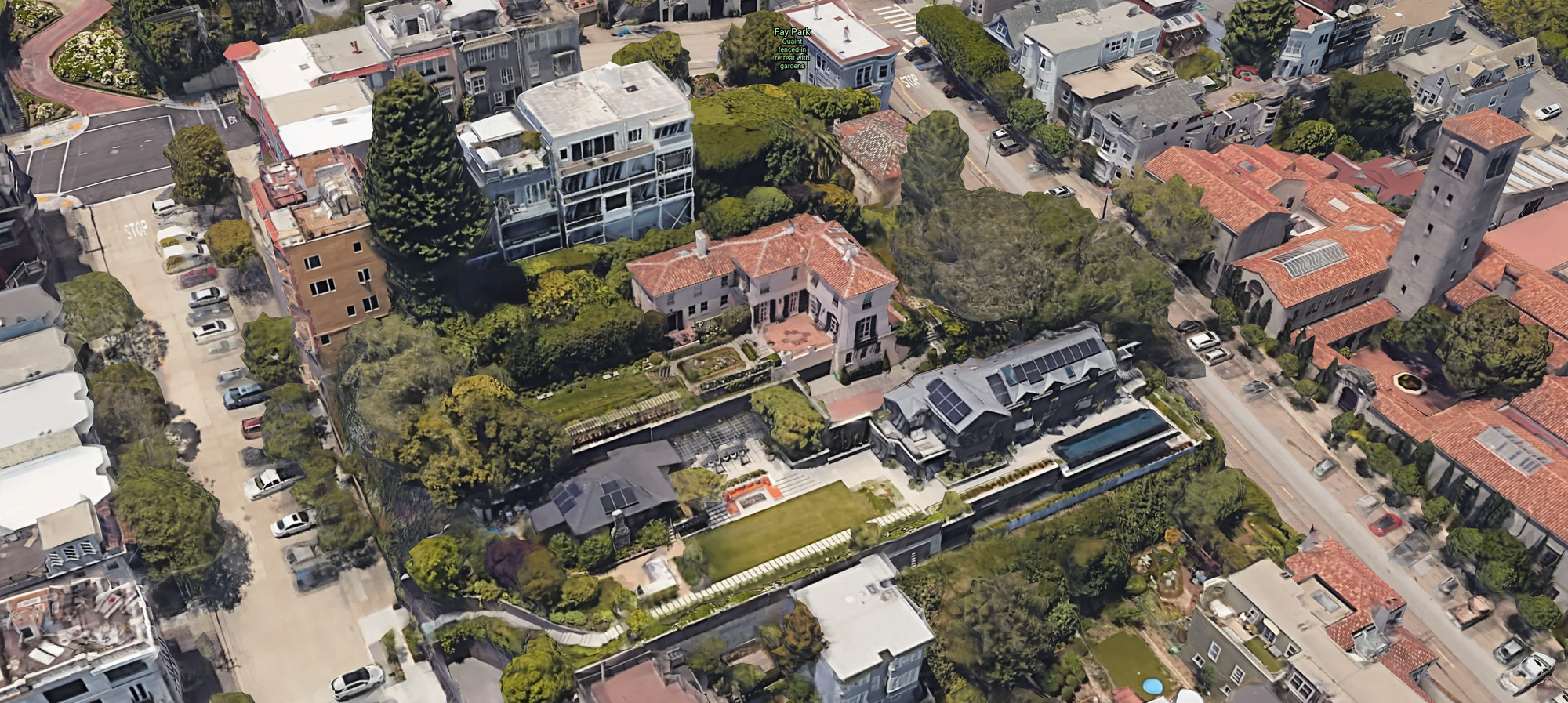 MaX Saxe Design will remain in the United Kingdom - more on this tomorrow
---
I would emigrate if the opportunities were correct; Austin and the wider Texas State could be of interest.